A coder's home for Marc "Foddex" Oude Kotte, who used to be located in Enschede, The Netherlands, but now in Stockholm, Sweden!
Uncle Foddie!!

Originally posted at
Tue 03-05-2011 19:49:15
, in the personal category.

2015
2014
2012
2011
2010
2009
2008
2006
2005
My sister gave birth to a beautiful baby girl today, Antje Angwi. She's a beautiful child weighing in at 3000 grams at birth exactly.
So weird to realize there's a new generation now, that will refer to me as Uncle Marc... :D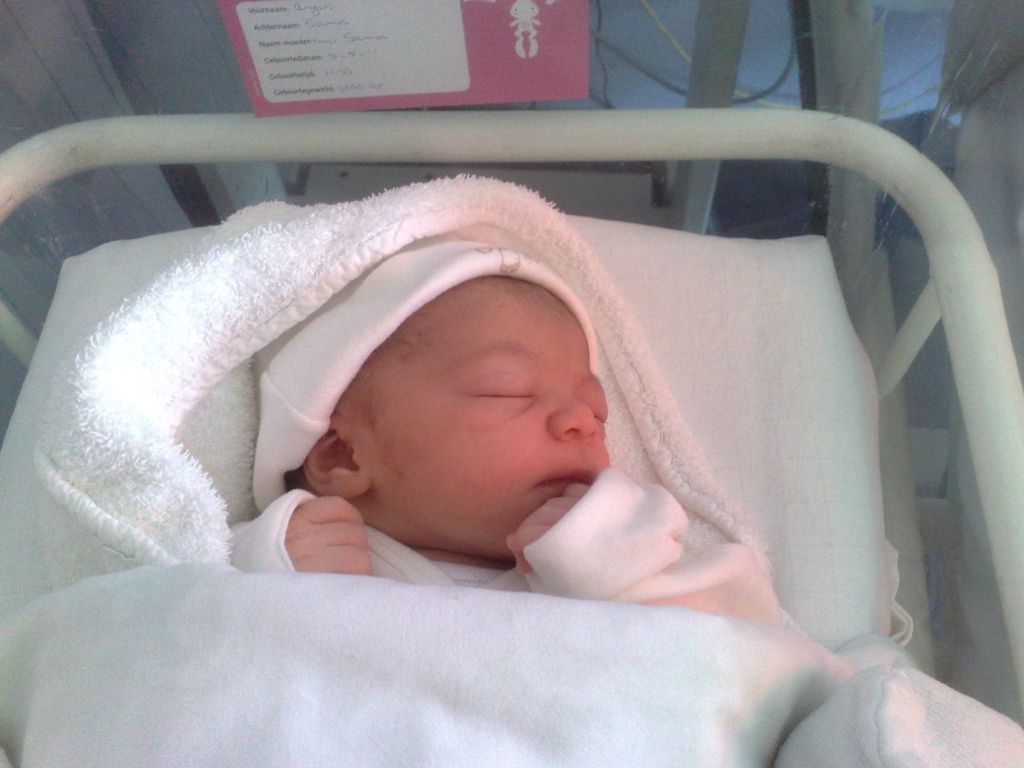 -- Foddex
2 comment(s)
Click to write your own comment